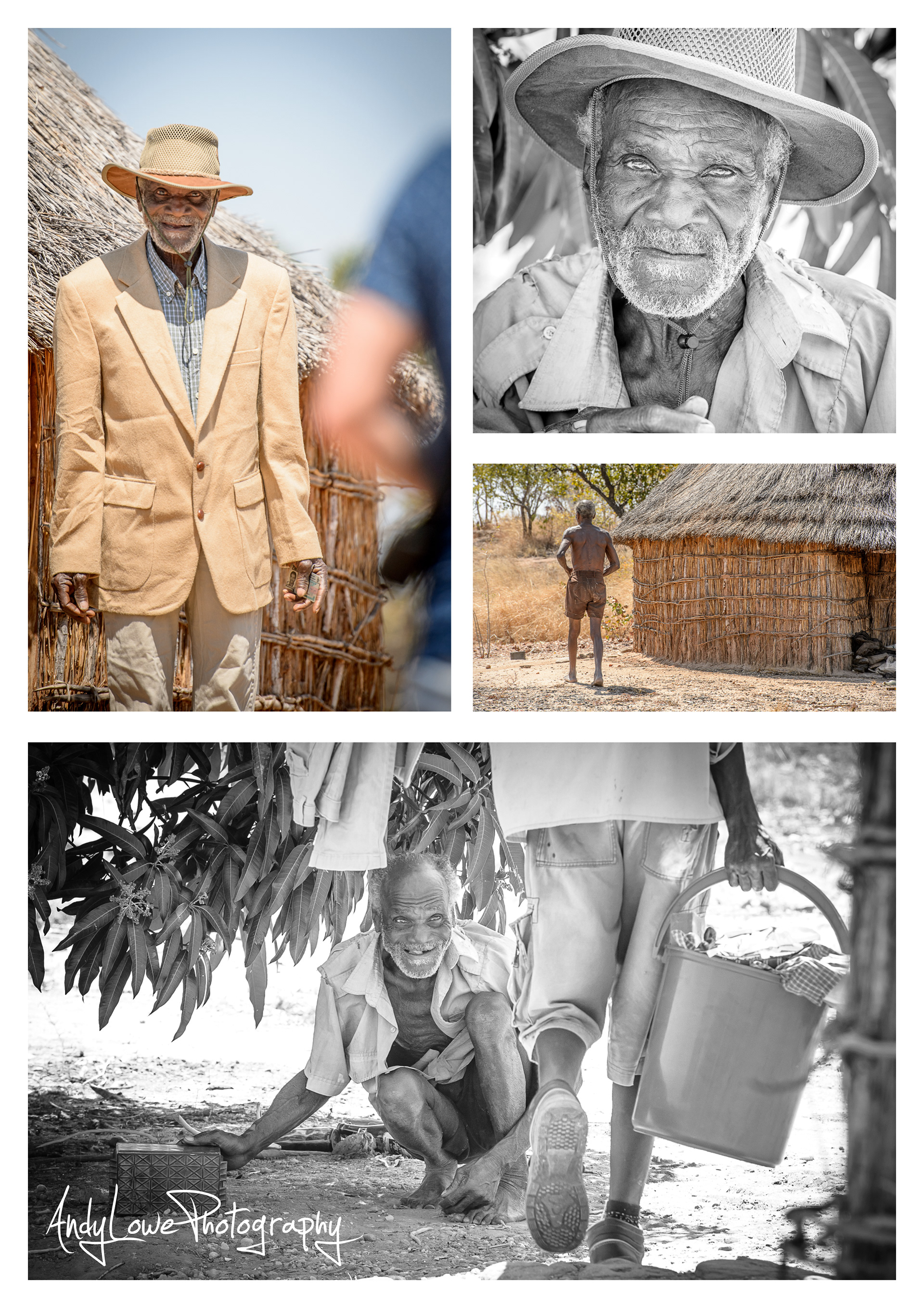 We met this awesome old man on our last trip who was definitely in need of one of the "Madala packs" - Jasi was born in Mozambique in 1928 and left Mozambique during the war. 
What a friendly and humble old man - strong as an ox, and so proud once he had his new hat, shoes and clothes! So rewarding to help people like this.
Before we left, Jasi ventured back into his hut and came out to give me one of his hand-made axes - so sharp you could use it as a knife. Thank you Sekuru!